TSERGAS Human Capital Customized HR Solutions
We are All Things People ™
TSERGAS Human Capital is a Toronto-based Human Resources Consulting Firm, specializing in helping small to medium size businesses succeed in today's quickly changing employment landscape.
Providing customized fractional HR consulting services and solutions to assist employers by ensuring legislative compliance, HR Best Practices and a healthy company culture are in place so that leadership teams can focus on business development, operational efficiency and innovation. Since 2014 we've helped shape these workforces: lean start-ups, nonprofits, charities, manufacturing companies and global enterprises.
Our reputation of bringing a people-first approach to HR is what truly makes us All Things People™.
Whether you need assistance with a particular HR project or require ongoing HR support, enjoy peace of mind and leave the HR responsibilities to us so you can focus on the parts of the business that matter most.
Custom Human Resources Solutions and Services
We offer a suite of HR solutions and Interim Support and Management, built around your company's strategic objectives and business needs. From a few hours of fractional HR services to our monthly flat fee retainers, TSERGAS Human Capital can help keep your business compliant, your employees engaged and mitigate conflicts without having the responsibilities of employing a full-fledged HR department.
Why Choose TSERGAS Human Capital
Experienced HR Consulting
With a collective of 40+ years of experience in Human Resources, legal and other professional services we can handle your most complex HR challenges.

We make happy workplaces
Increase employee engagement and commitment by developing effective strategies grounded in the principles of Positive Organizational Behavior.
We are All Things People™
Our reputation and ethos are based on a people-first approach to Human Resources and how we do business, making TSERGAS Human Capital experts in All Things People™.
Save money and increase revenue
Maximize employee productivity and organizational efficiency while minimizing employee turnover, legal risks, and other unnecessary costs.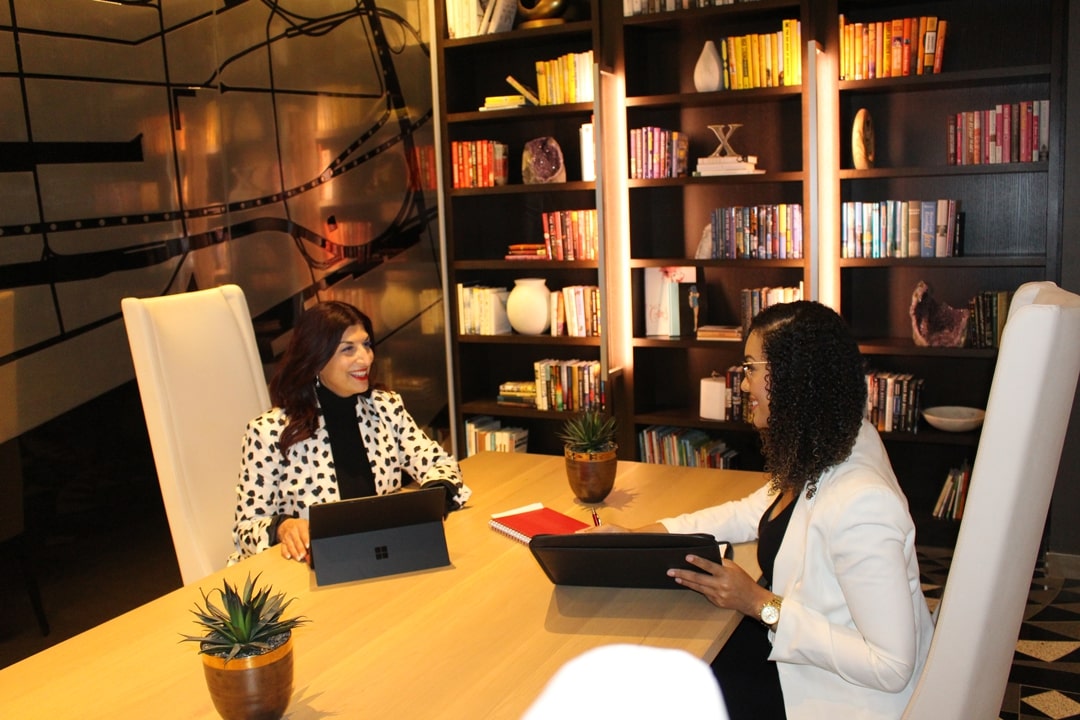 Whether you're looking for interim HR support or long-term strategic Human Capital Management, consider us your one-stop-shop for all your Human Resources needs.








Human Capital Management to Accelerate Your Business Growth
Our team of Human Resources experts provide a unique blend of creative & strategic HR services and custom tailored HR solutions for companies; small or large.
What Our Clients Say About Us
"Effie and Cierra treated our organization as their own"
TSERGAS Human Capital provided exceptional HR guidance and counsel to our organization during a time of significant transition. Effie and Cierra treated our organization as their own; meeting milestones ahead of schedule and sharing critical information with transparency. Honesty and ethics were at the forefront, ensuring key stakeholders were well positioned to make strategic HR and operational decisions to support the future direction of the organization. As a not-for-profit, TSERGAS Human Capital has delivered a full suite of HR services at exceptional value and has become an instrumental and ongoing partner for us.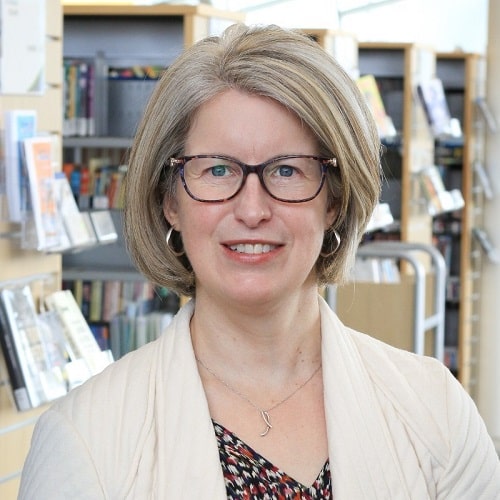 Lisa McDonough, Board Chair, Library Services Centre (LSC)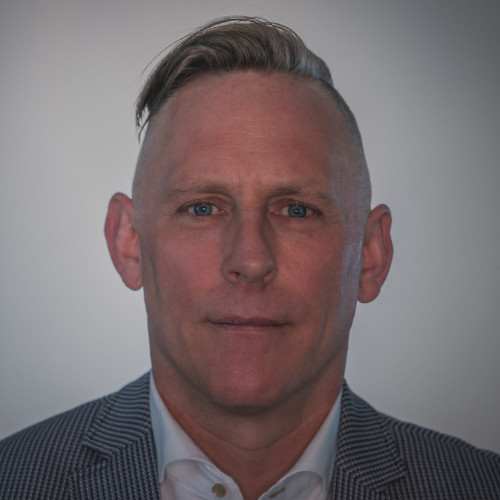 Ernie Sherman, President, Fuelled Networks Limited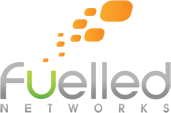 Effie and her team make us a better company…"
"I have the privilege of working with Effie Tsergas and her HR consulting team. After many frustrating experiences with staffing/recruiting agencies with no real value, we moved to a Fractional HR Support Team (Effie Tsergas). We won't look back. Effie and her team consistently provide value throughout the process. They care. From the initial review and the first interview, they guide you throughout the process. They work with our existing team to determine culture and fit. This is not a race to the finish but a well-thought-out strategy that aligns with our organization. HR is the most critical focus a company should invest in. TSERGAS Human Capital is professional, accessible, and relevant. Effie and her team make us a better company. TSERGAS Human Capital will continue to support our hiring and HR efforts."
We'd love to talk to you about your business.