Our blog helps readers stay current on All Things People™.
Whether you are looking to be inspired by a thought-piece on authentic leadership, informed by an article on employment legislation, or entertained by an impassioned HR rant; we share valuable HR insights to help our readers become better leaders and drivers of change.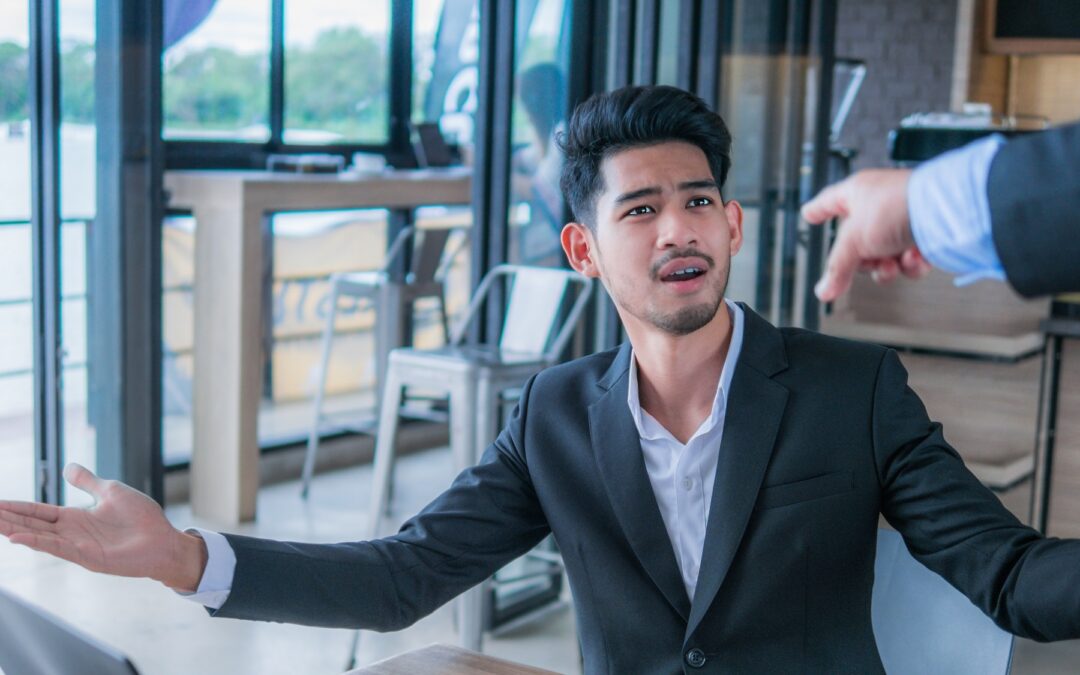 Human Resources fulfils an important and complex role balancing what's best for the company with what is best for its employees. When employees experience interpersonal issues at work, HR is often considered as the go-to. But what do you do when HR ignores the problem, makes it worse, or is the problem? Former engineer at Uber, Susan J. Fowler, claimed her HR department was part of a significant...
Get updates on our latest insights, tips and articles by subscribing to our email list below.