Our blog helps readers stay current on All Things People™.
Whether you are looking to be inspired by a thought-piece on authentic leadership, informed by an article on employment legislation, or entertained by an impassioned HR rant; we share valuable HR insights to help our readers become better leaders and drivers of change.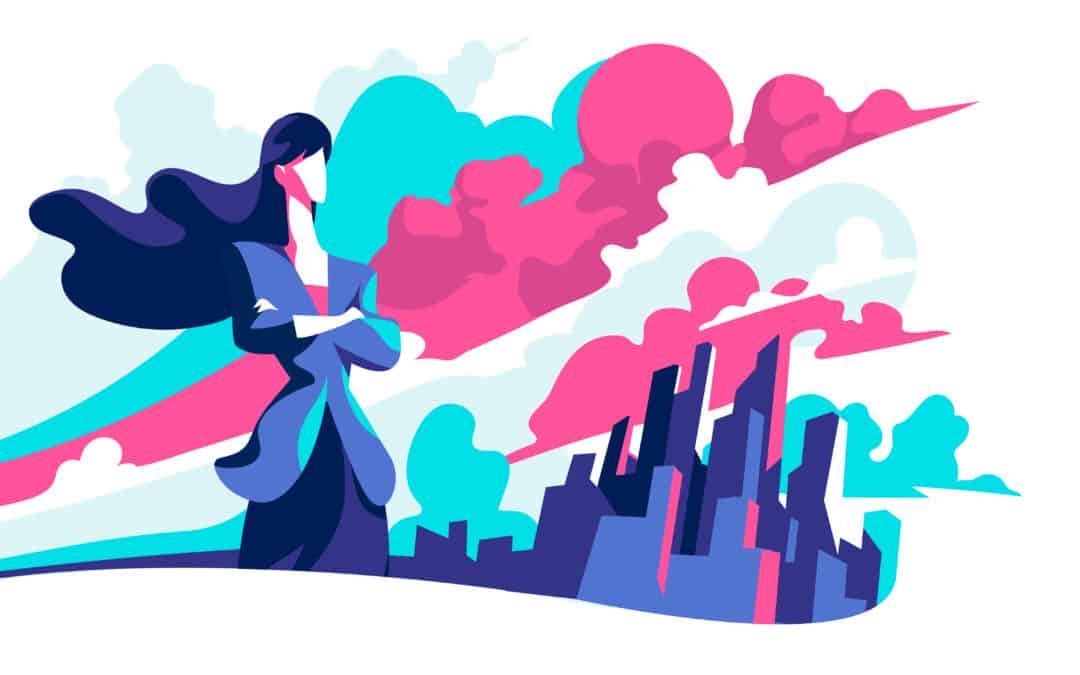 With rapid technological advancements and societal shifts, the role of Human Resources (HR) has never been more critical. Adaptability and innovation aren't just business buzz words anymore; they are necessities for survival and growth. As stewards of organizational culture and talent management, HR professionals have the responsibility to be at the forefront of change, helping businesses...
Get updates on our latest insights, tips and articles by subscribing to our email list below.