Our blog helps readers stay current on All Things People™.
Whether you are looking to be inspired by a thought-piece on authentic leadership, informed by an article on employment legislation, or entertained by an impassioned HR rant; we share valuable HR insights to help our readers become better leaders and drivers of change.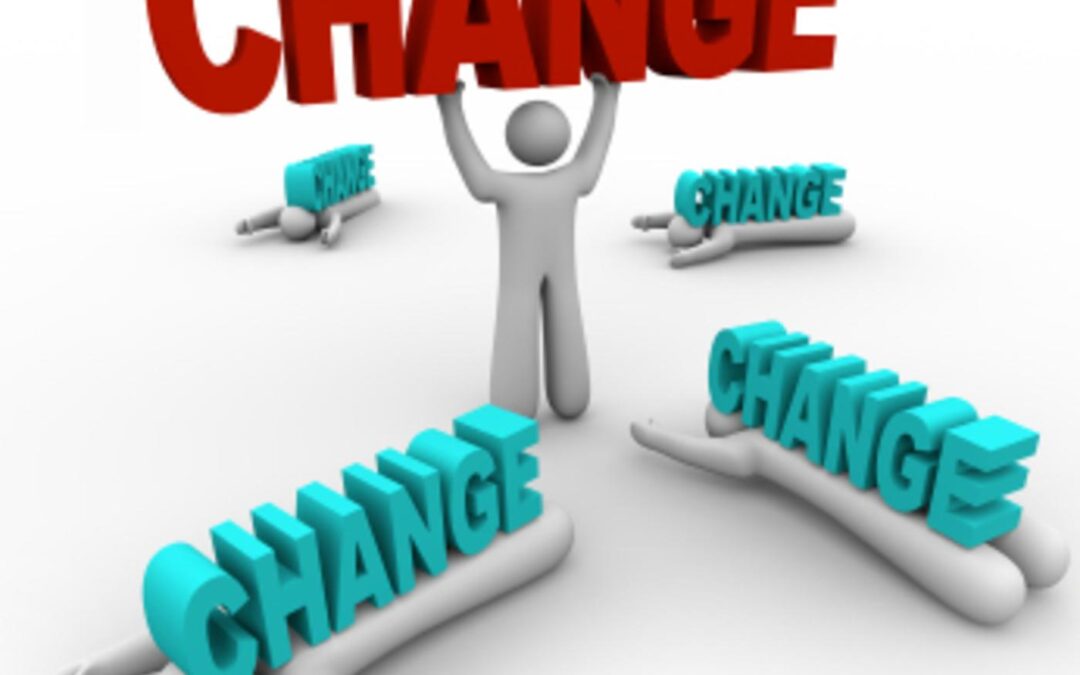 The past two years have forced business leaders to embrace a 'changing and ever-evolving business model', to adapt to constantly changing circumstances. Many businesses have had to implement various large-scale change initiatives with little to no preparation out of sheer necessity to survive (downsizing, work from home, and other such flexible arrangements). HR professionals have played a key...
Get updates on our latest insights, tips and articles by subscribing to our email list below.