Our blog helps readers stay current on All Things People™.
Whether you are looking to be inspired by a thought-piece on authentic leadership, informed by an article on employment legislation, or entertained by an impassioned HR rant; we share valuable HR insights to help our readers become better leaders and drivers of change.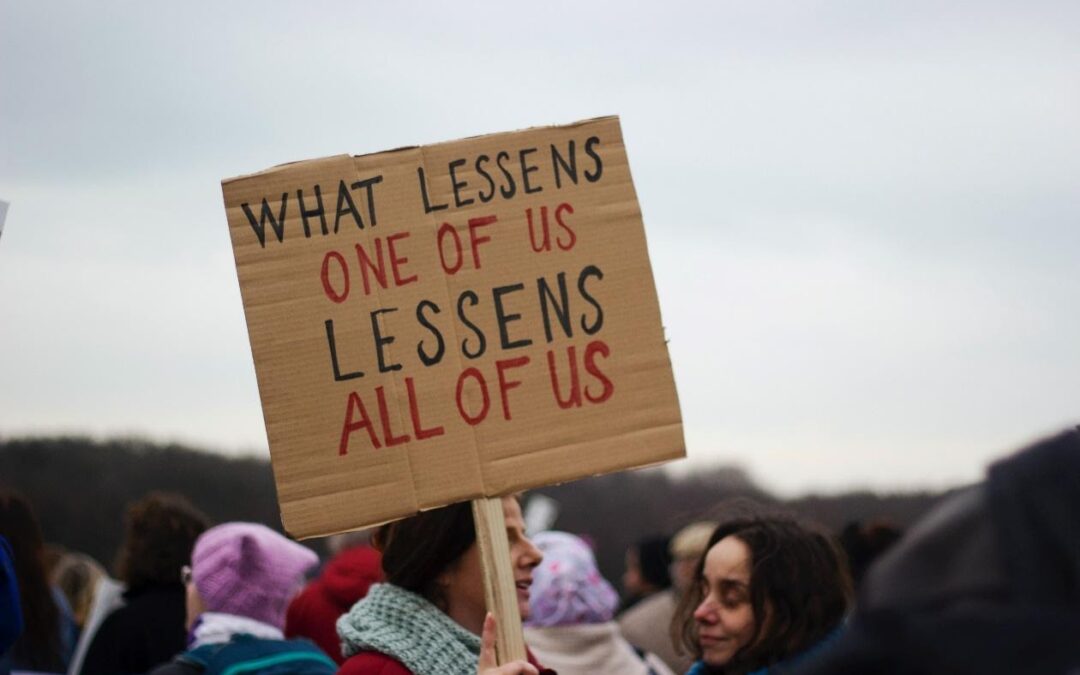 It was not long ago that companies and their leaders were discouraged from taking a public stance on political and social issues. Today, however, it is a completely different story, with more employees actively seeking out employers who take a stance on issues of importance to them. In a recent survey conducted by Gartner, a leading research and advisory company: three-quarters of the 3,000...
Get updates on our latest insights, tips and articles by subscribing to our email list below.