Our blog helps readers stay current on All Things People™.
Whether you are looking to be inspired by a thought-piece on authentic leadership, informed by an article on employment legislation, or entertained by an impassioned HR rant; we share valuable HR insights to help our readers become better leaders and drivers of change.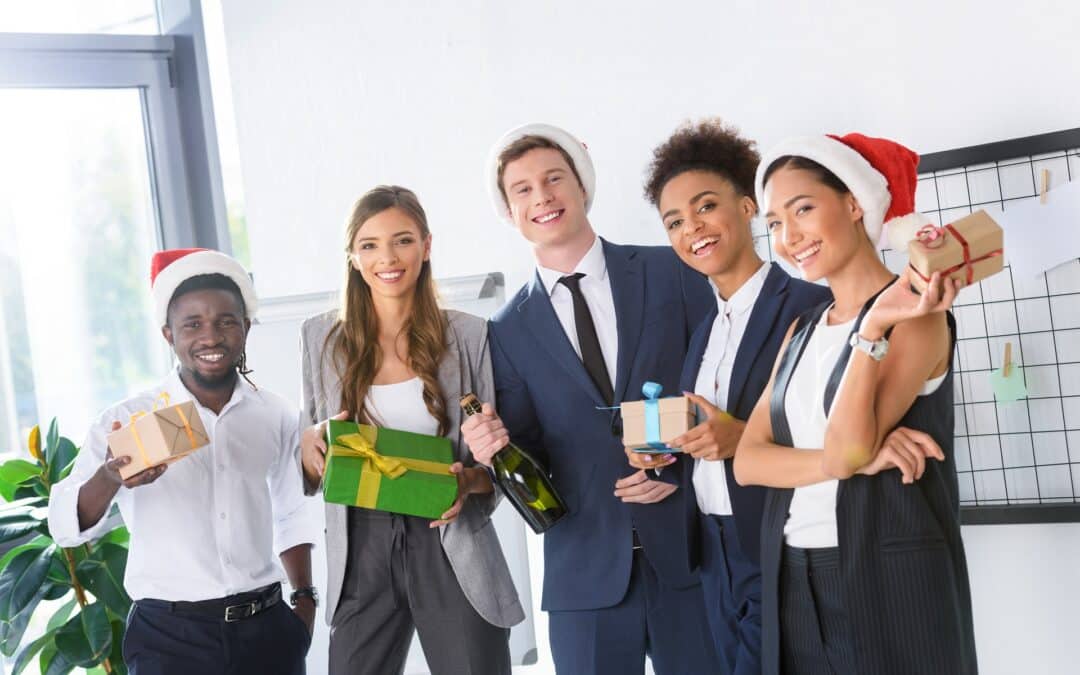 The holiday season is a busy and often hectic time for many businesses. With increased workloads and a potential influx of customers, it is important for companies to have a strong human resources team in place to support their employees and ensure smooth operations. HR plays a crucial role in maintaining a positive work environment and in fostering employee satisfaction during the holiday...
Get updates on our latest insights, tips and articles by subscribing to our email list below.