Our blog helps readers stay current on All Things People™.
Whether you are looking to be inspired by a thought-piece on authentic leadership, informed by an article on employment legislation, or entertained by an impassioned HR rant; we share valuable HR insights to help our readers become better leaders and drivers of change.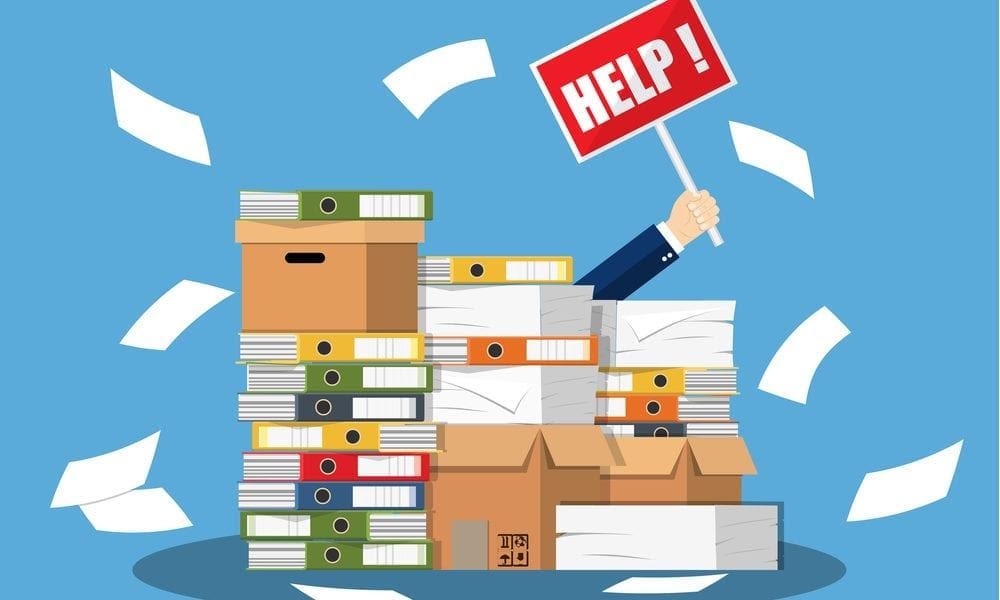 Any violation of trust amongst employees in the workplace can be problematic. However, when the violation comes from someone in Management or HR – it becomes a particularly sensitive matter that can cast a negative light on the leadership team and eventually the entire organization. If or when this happens, it is critical to take swift remedial action. We have outlined a few steps and tips to...
Get updates on our latest insights, tips and articles by subscribing to our email list below.