Our blog helps readers stay current on All Things People™.
Whether you are looking to be inspired by a thought-piece on authentic leadership, informed by an article on employment legislation, or entertained by an impassioned HR rant; we share valuable HR insights to help our readers become better leaders and drivers of change.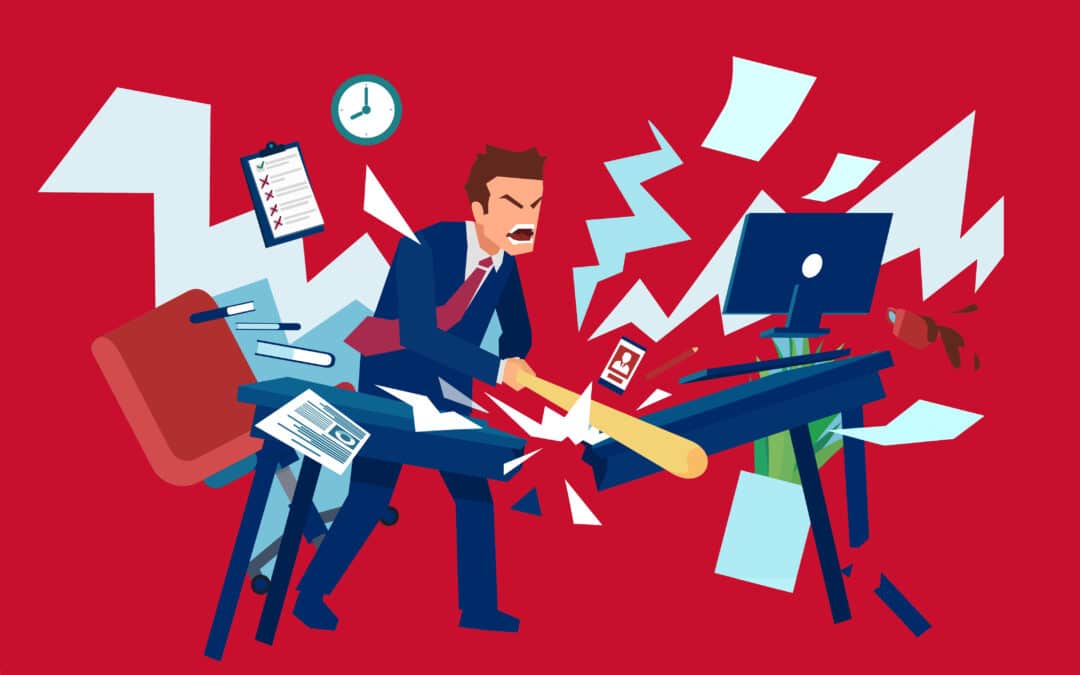 Effective management is the backbone of any successful organization. Strong managers have the ability to motivate, inspire, and lead their teams to reach their full potential. Unfortunately, not all managers possess the skills required to lead their teams effectively, and the consequences of poor management can be far-reaching, affecting employee morale, productivity, and even the company's...
Get updates on our latest insights, tips and articles by subscribing to our email list below.