Our blog helps readers stay current on All Things People™.
Whether you are looking to be inspired by a thought-piece on authentic leadership, informed by an article on employment legislation, or entertained by an impassioned HR rant; we share valuable HR insights to help our readers become better leaders and drivers of change.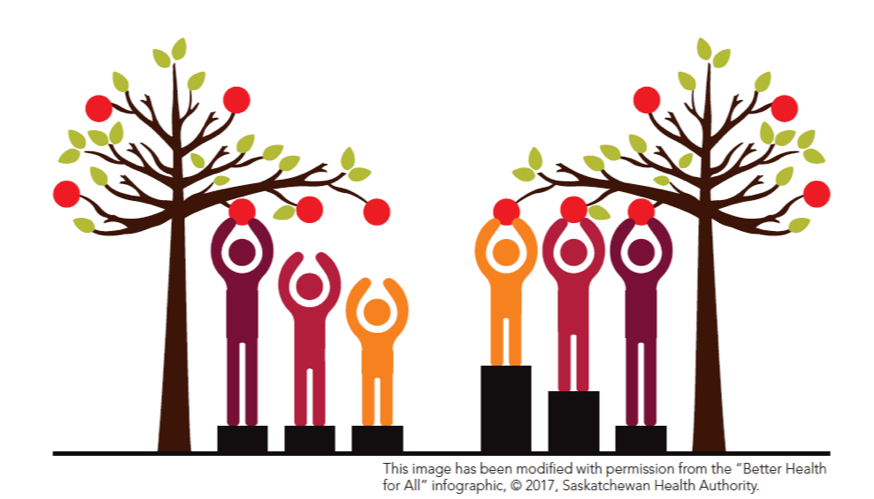 One HR concept that we know will remain a focus for organizations in the years to come is diversity and inclusion. It is imperative that along with these two concepts we acknowledge and address equity as well. The truth is, without equity, focusing on diversity and inclusion will not be as effective, and will not suffice. Over the past few years, and especially throughout 2020, the focus on...
Get updates on our latest insights, tips and articles by subscribing to our email list below.