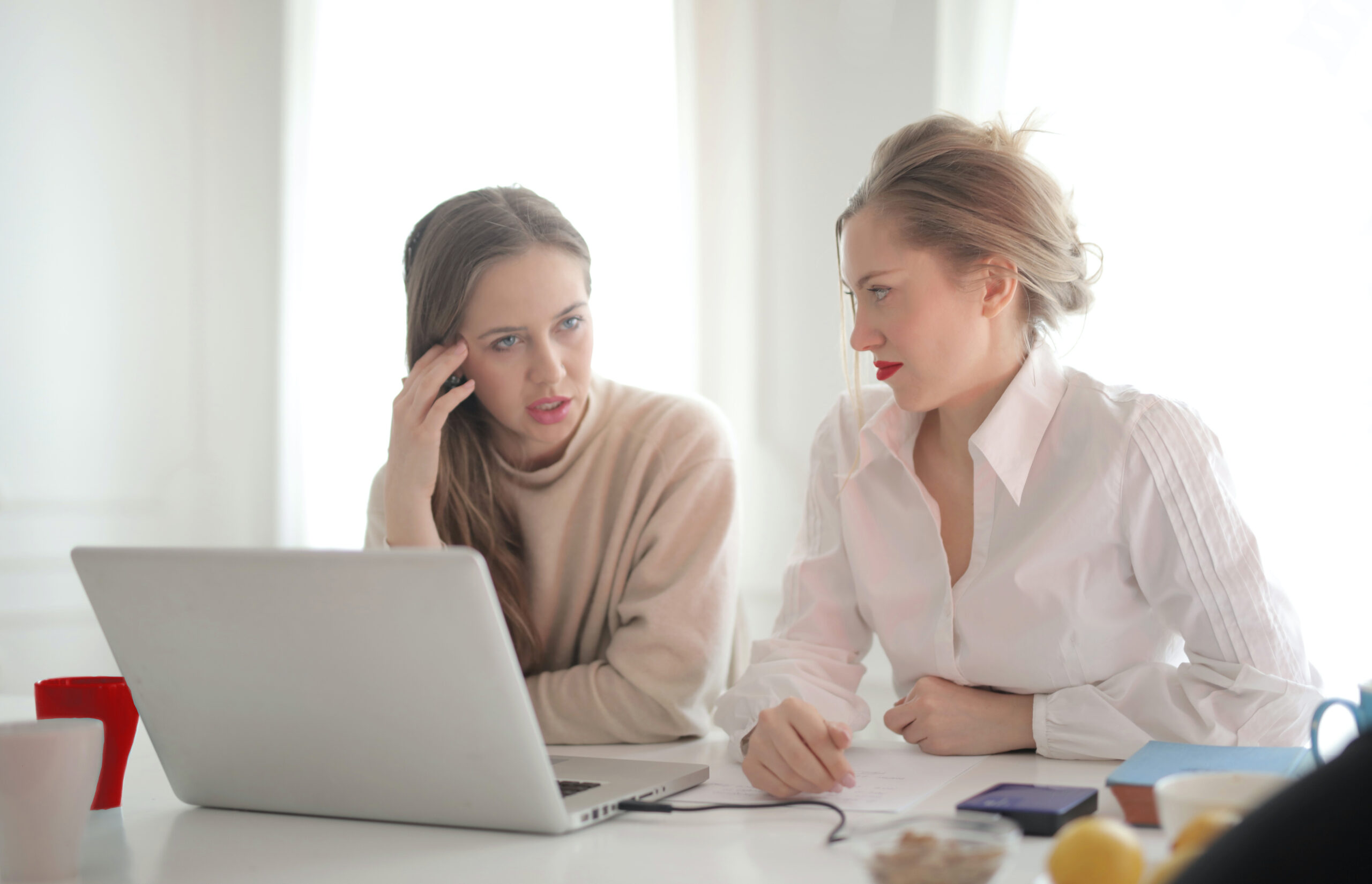 Before COVID-19, it was estimated that 1 in 5 Canadian workers would experience a mental health issue severe enough to impact their job performance at some point in their working lives. The COVID-19 pandemic has undoubtedly affected the physical, mental and emotional well-being of many Canadians, and as the pandemic and resulting lockdowns continue, concerns regarding employee mental health are continuing to increase in urgency. Here is what effective HR teams are doing to support the mental health and well-being of employees within their organizations:
Increasing awareness by taking steps such as making mental health a normal part of the conversation on health and wellness, teaching employees and management how to discuss mental health using non-judgmental language, and sharing the facts on mental health in the workplace.
Providing resources such as Employee and Family Assistance Programs (EAPs) to teach employees how to cope with mental health issues and/or how to best assist others on their team who may be experiencing mental health issues.
Being human and empathetic to those who may be experiencing mental health issues. Employees value having someone in the workplace who they can trust and speak to about the challenges they are facing without fear of consequences or judgment. Sometimes, lending an ear is all it takes to make a difference.
Flexibility is key. A flexible work environment has many benefits. It helps workers achieve greater work-life balance, leading to increased employee satisfaction and improved morale. That in turn means employee turnover is reduced, as is the cost to recruit and train new hires.
If you require assistance managing workplace mental health or are looking for training resources, contact
[email protected]
.
Effie Tsergas
Founding Principal and HR Management Consultant
Effie Tsergas has been a champion of positive organizational behavior for over twenty-five years. She is theFounding Principal and HR Management Consultant of Tsergas Human Capital.
Cierra James-Hahn
Managing HR Director
Cierra is an experienced human resources professional with a comprehensive background in recruitment and onboarding, contract writing, compensation and benefits, health and safety, and policy development.